Before heading to the main event at Sam Houston Race Park, pick-up your official festival wristband. With a little preparation you'll be ready to breeze through the gates come showtime. Collect your official wristband by visiting Early Check-In with the appropriate documentation. Please bring valid photo ID along with your ticket order.
Bring Your Ticket Order & Photo ID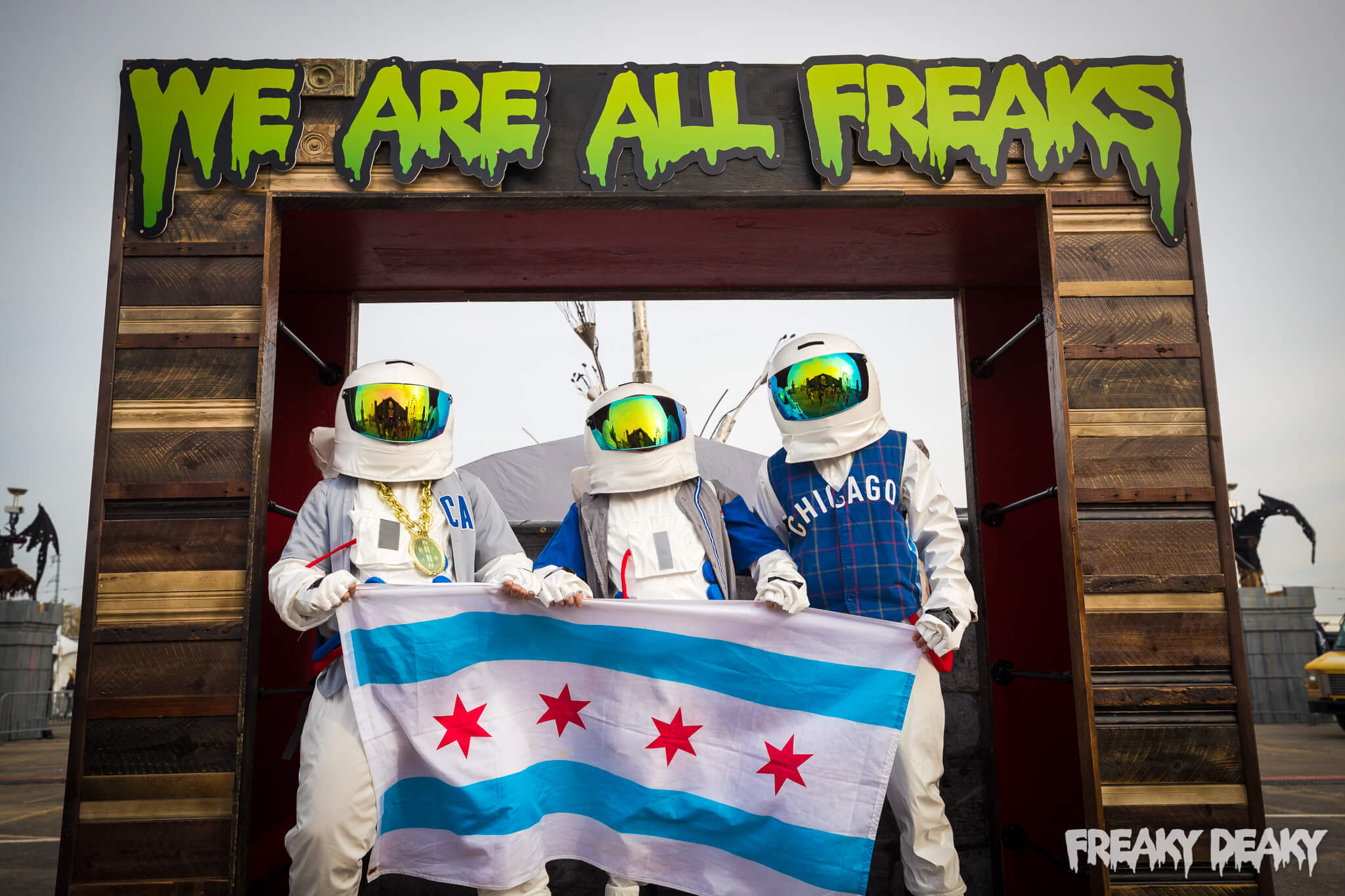 Luckily, everyone who purchases tickets through See Tickets automatically has an account created to store their Purchase History. To print or download your tickets, go to SeeTickets.us and click the SIGN IN/UP button in the top right.
Login by entering the email address used to purchase tickets or connecting with Facebook. If you checked out as a guest, click Forgot Password to proceed. Once logged into the main Dashboard, you'll see Freaky Deaky with your list of Recent Purchases, or Full Purchase History.
Visit Early Check-In Locally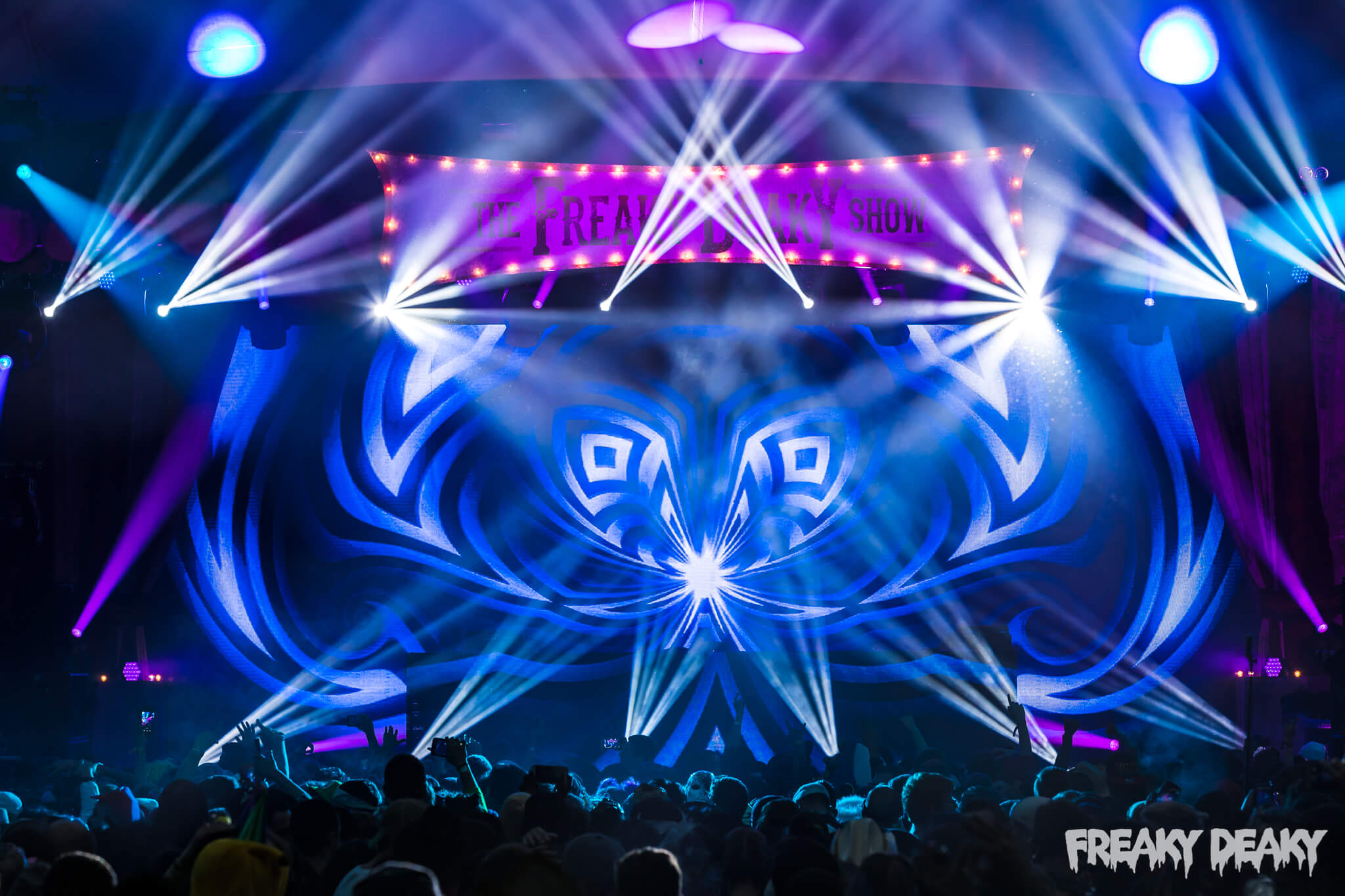 Early Check-In opens on Tuesday, October 23rd and continues through festival day one. Swiftly obtain your wristband at three convenient locations including Austin and Dallas. Plus, if you have yet to purchase tickets, tag along with friends because you can buy your festival pass and avoid paying any fees (Houston: Cash, Credit Card. Austin, Dallas: Cash Only)!
If you are unable to visit Early Check-In, go to Wristband Pick-Up at the festival Box Office. You must have your wristband on before entering the front gate.
Houston
Staybridge Suites
Address: 10750 N. Gessner Dr, Houston, TX 77064
Phone: 281-807-3700
Hours
Tuesday, Oct 23th 12:00 PM – 8:00 PM
Wednesday, Oct 24th 12:00 PM – 8:00 PM
Thursday, Oct 25th 12:00 PM – 8:00 PM
Friday, Oct 26th 12:00 PM – 8:00 PM
Saturday, Oct 27th 8:00 AM – 1:00 PM
Austin
Vulcan Gas Company
Address: 418 E 6th St, Austin, TX 78701
Phone: 512-522-8851
Hours
Thursday, Oct 25th 12:00 PM – 8:00 PM
Friday, Oct 26th 12:00 PM – 8:00 PM
Dallas
2513 Deep Ellum
Address: 2513 Main St, Dallas, TX 75226
Phone: 214-742-3667
Hours
Thursday, Oct 25th 12:00 PM – 8:00 PM
Friday, Oct 26th 12:00 PM – 8:00 PM