Want to be one of the few to make the "Best Dressed List" at Freaky Deaky this year? Break away from the dance floors of Sam Houston Race Park on day one of the celebration and head to the Haunted Hallow stage to enter in our Freaky Costume Contest!
Whether your outfit is spooky, sexy, or silly, join us at the Haunted Hallow stage for judging on Saturday (Day 1) at the following times!
Costume Contest Schedule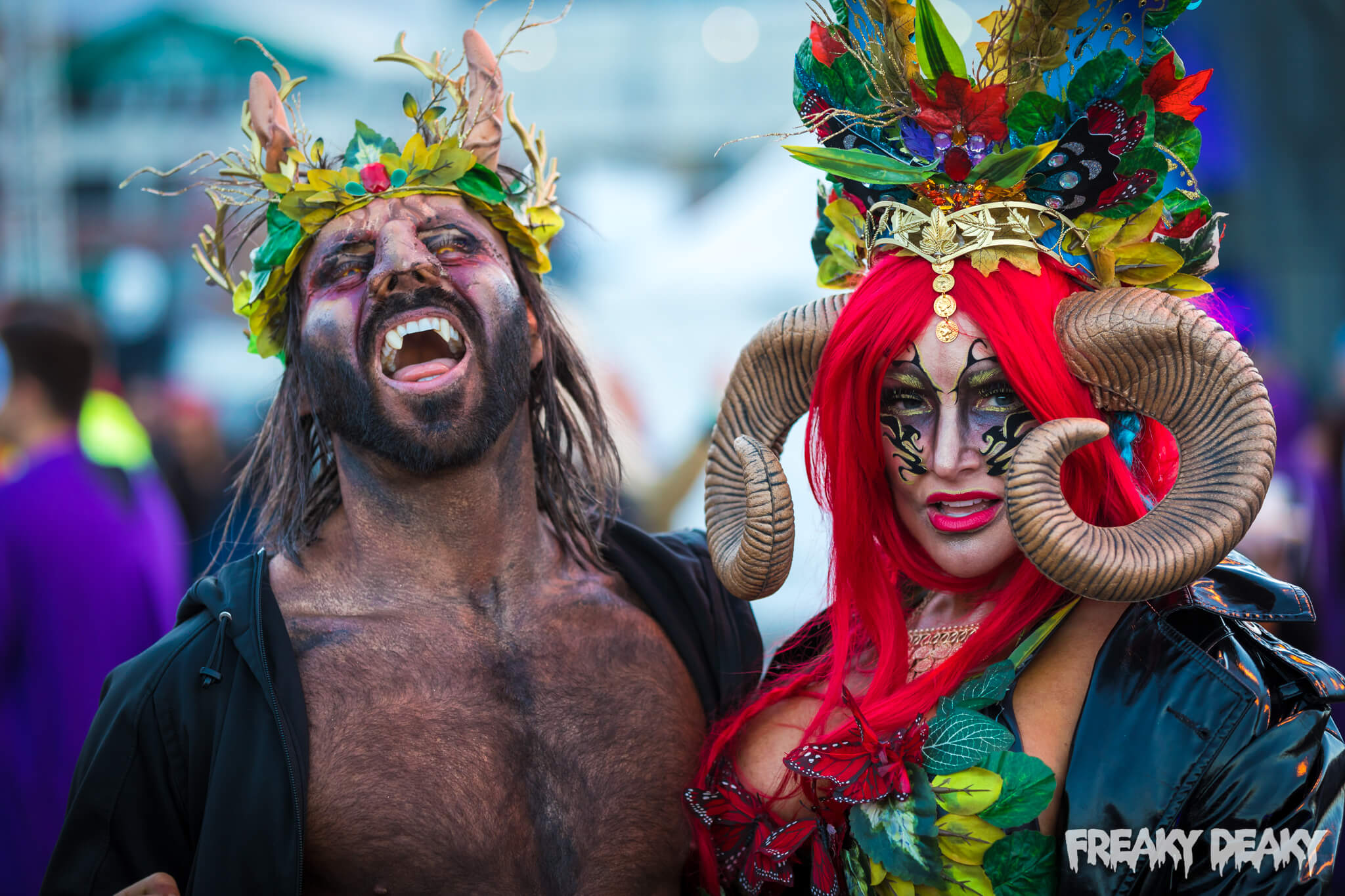 Semi Finals
Saturday at 6:00 PM
All costumes welcome!
Winners from each category are voted on.
Category winners are announced.
Final Judging
Saturday at 8:00 PM
Winners from each category are judged for the final prize!
Final winner announced.
Costume Contest Prizes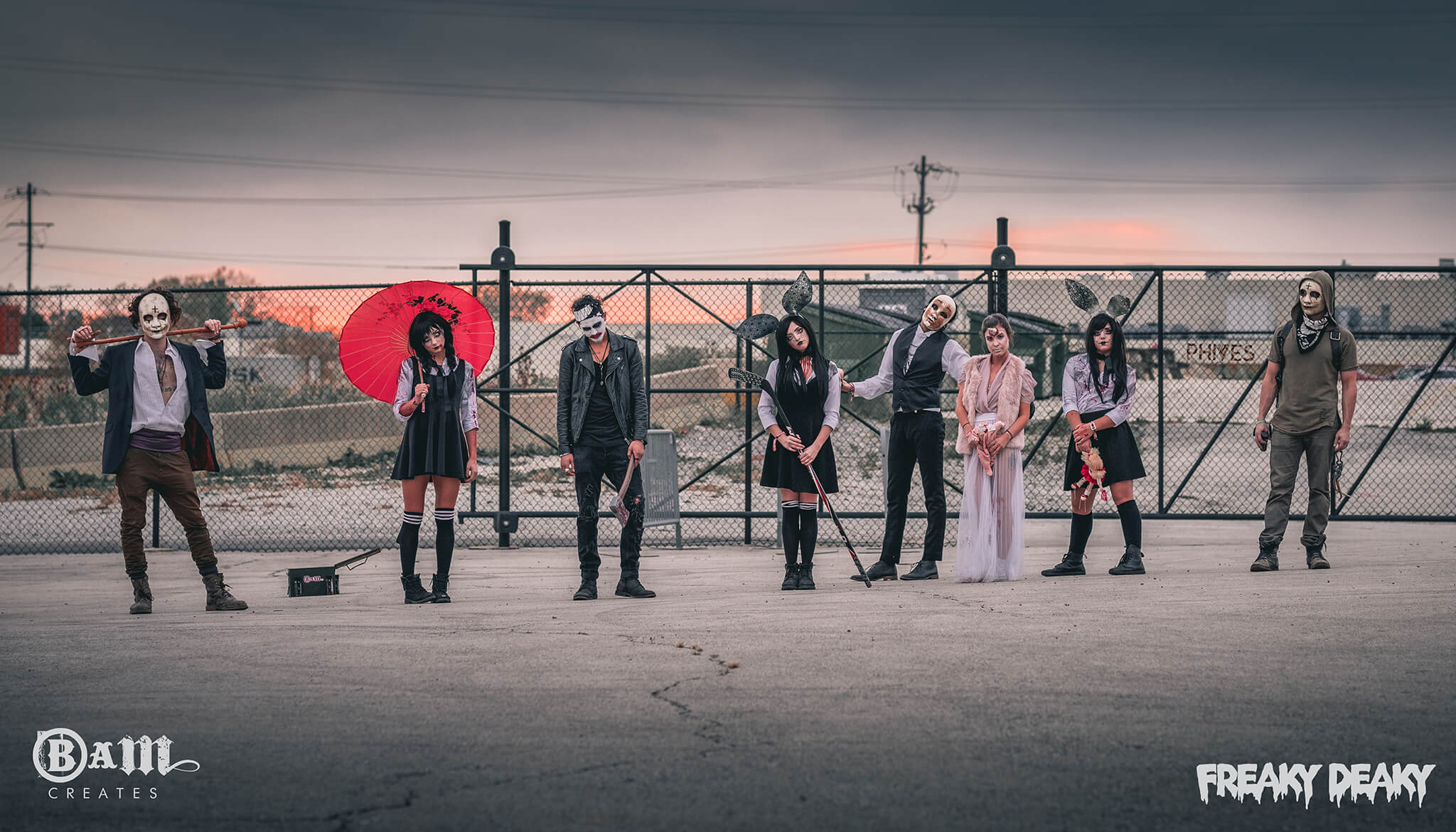 Best Costume: 2x VIP Tickets to Freaky Deaky 2019, Merch Pack, Instagram feature on Freaky Deaky socials
Most Creative Costume: VIP Upgrade or Merch Pack
Best Sexy Costume: VIP Upgrade or Merch Pack
Best Scary Costume: VIP Upgrade or Merch Pack
Best Couples Costume: 2 VIP Upgrade or 2 Merch Packs
Funniest Costume: VIP Upgrade or Merch Pack